DJI has released the new Mavic Pro Platinum. You probably have many questions about this new product. For example, how does the Mavic Pro Platinum surpass the classic Mavic Pro? Will it be easier to use? What about the camera? So without hesitation, let us take a closer look at the Mavic Pro Platinum and answer all your questions.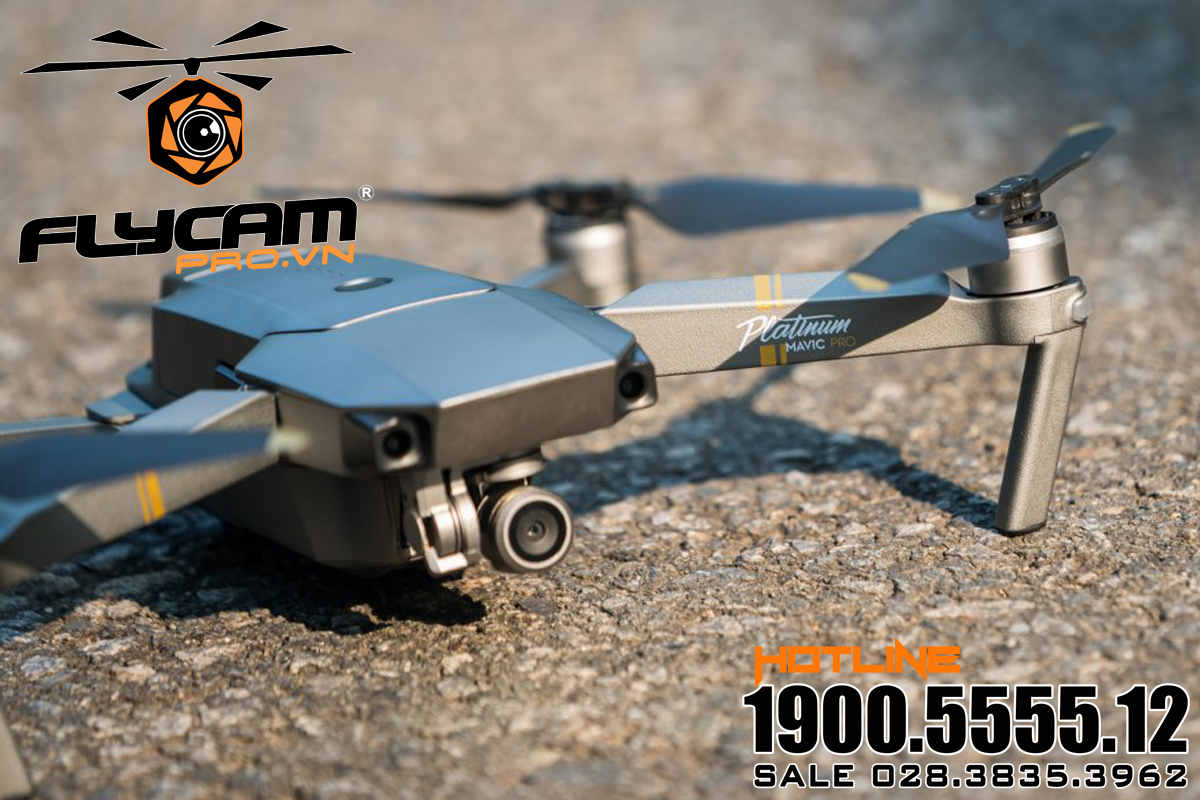 Mavic Pro Platinum VS Mavic Pro: The Differences
Appearance:
The Mavic Pro Platinum comes in a chic platinum color. In comparison with the Mavic Pro, it can fly longer and quieter, giving you a greater flying experience.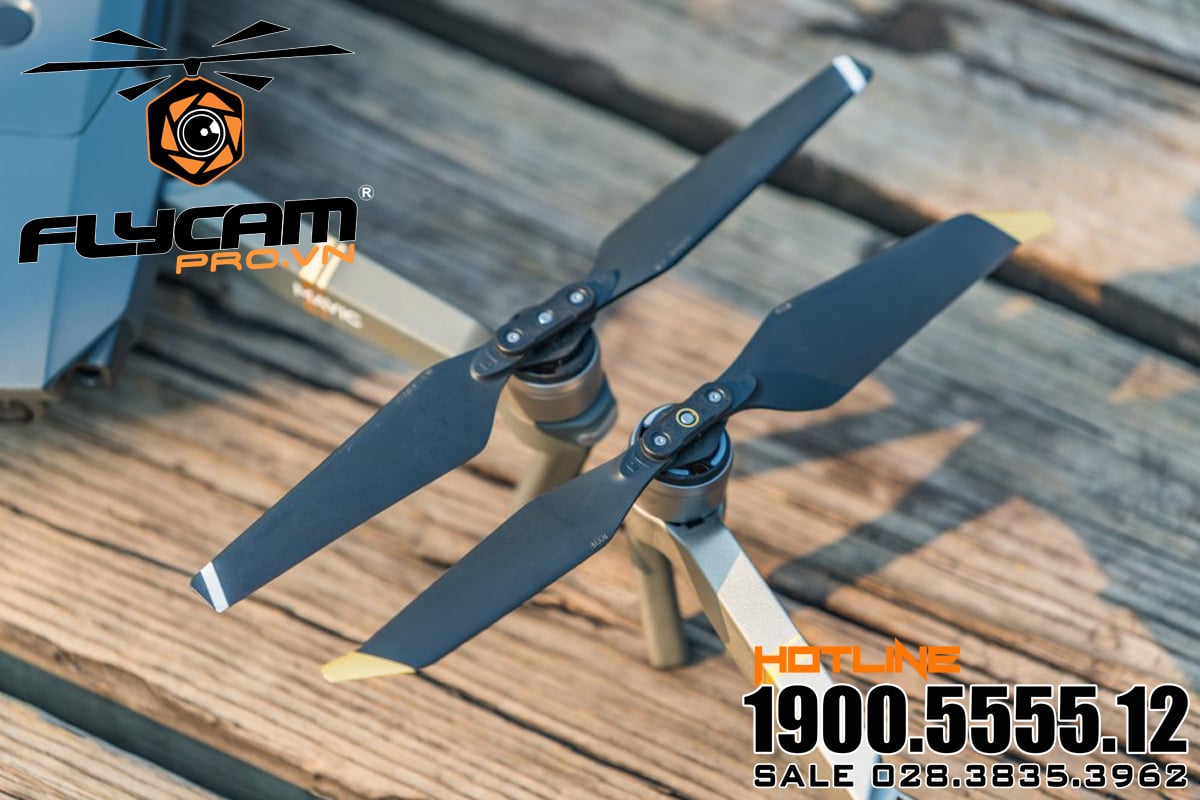 Decibel Level
The newly designed ESCs apply the FOC (Field Oriented Control) technology with a sine wave drive. With the new FOC technology and dedicated 8331 noise reduction propellers, the decibel level of the Mavic Pro Platinum is decreased. In the outdoor testing, we found that the Mavic Pro Platinum could fly relatively quietly as its noise power was 60% lower than the Mavic Pros.
(Mavic Pro Platinum's Decibel Level Within 1 Meter)

Operating Efficiency
The overall operating efficiency of the Mavic Pro Platinum is also increased. We flew the Mavic Pro and Mavic Pro Platinum in the same scenario. It turned out that the Mavic Pro Platinum could fly up to 30 minutes (at a constant speed of 25 km/h without winds) thanks to its improved propulsion system, which is 3 minutes longer than the maximum flight time of the Mavic Pro. Using the OcuSync HD image transmission technology allows the Mavic Pro Platinum offers a maximum transmission distance of 7 km (FCC compliant, free of interference) and a real-time 1080p preview, making your flight even more fun.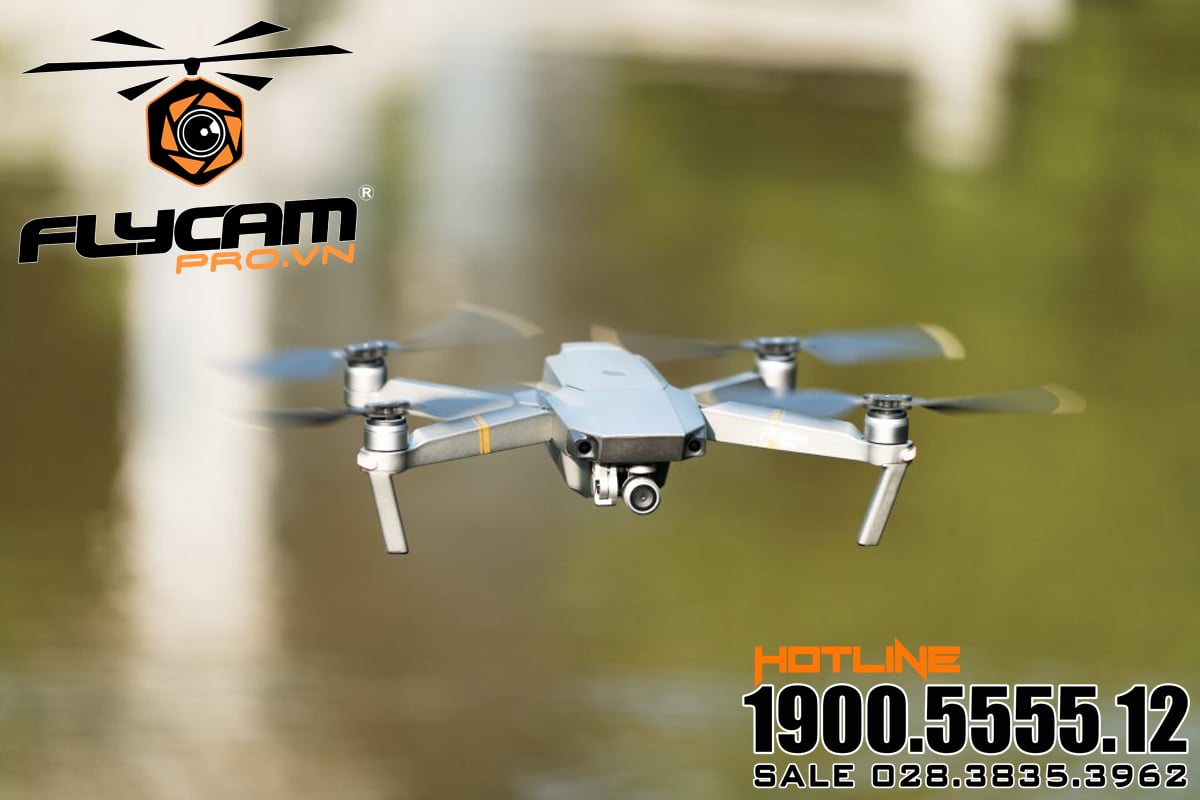 Mavic Pro Platinum VS Mavic Pro: What's the Same?
Obstacle Avoidance
The Mavic Pro Platinum shares the same Forward Vision System and Downward Vision System as the Mavic Pro. When encountering obstacles (with clear patterns and sufficient lightings) in front of it, the aircraft will hover automatically to avoid any accidents. The Downward Vision System allows the aircraft to hover accurately when flying indoors or in places (with clear patterns and sufficient lightings) where there is no GPS signal.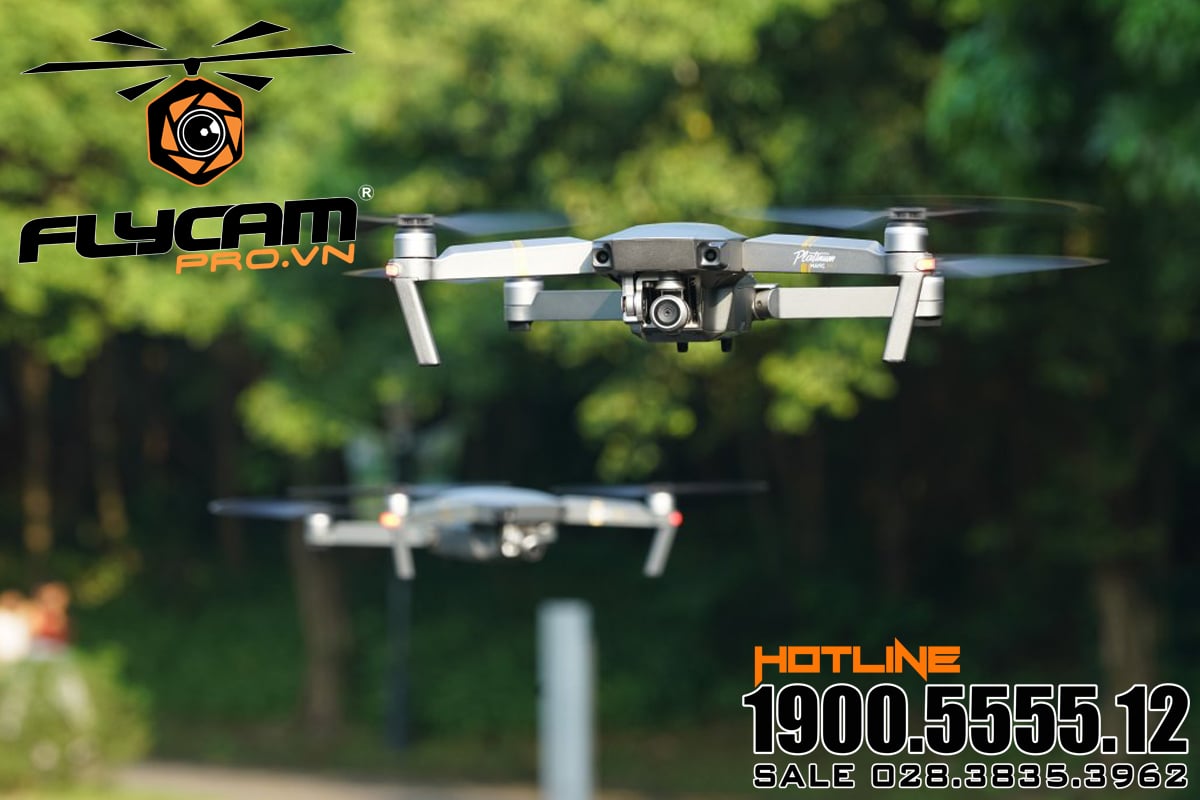 Smallest Three-axis Gimble
The Mavic Pro Platinum is equipped with DJI's smallest three-axis stabilized gimbal so that you can have a stable and smooth shooting effect. Its professional motion camera can capture C4K videos and 12 M pixels RAW or JPEG images. With a 28 mm f/2.2 lens and 8 seconds exposure time, you can record anything you like anytime.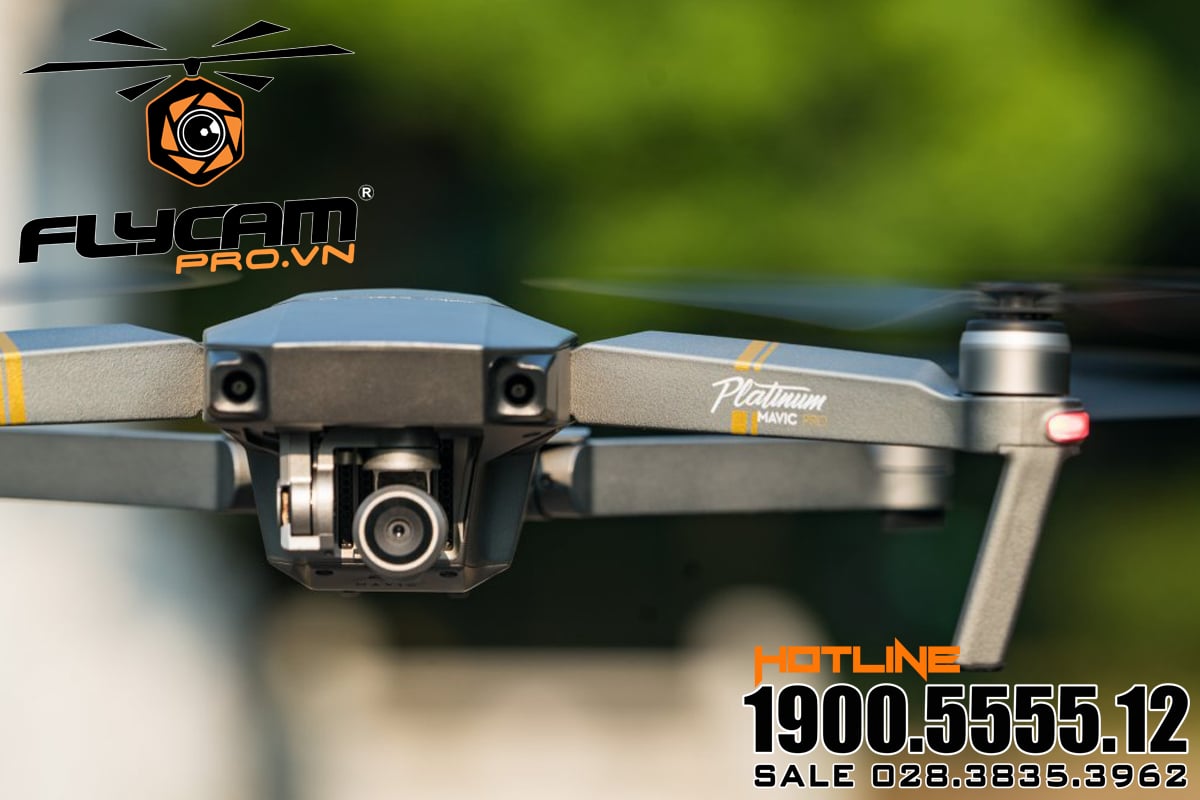 Size
With foldable propellers, it is so easy to carry the Mavic Pro Platinum everywhere. The size of the folded aircraft is 83x83x198 mm, and the weight is 734 g, making it small enough to take everywhere. This small drone effortlessly turns the sky into your creative canvas.